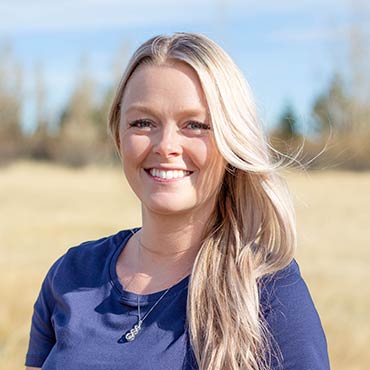 Taylor
Orthodontic Assistant
My favorite part about being part of the Marshall Orthodontics team is being with my amazing co-workers! We have so much fun watching our patients change and progress throughout their treatment. I was born and raised in Great Falls, and love to be outdoors. Camping, kayaking, swimming, hiking, you name it! I also love spending time with my family and friends.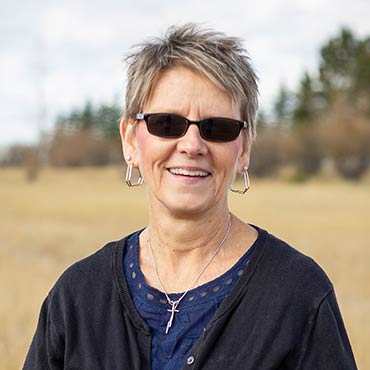 Wendy
Recall Specialist
The best part about my job is the patients! They are so wonderful and fun to visit with. Parents will share their kids with me for a few minutes, and that is very special. I love all of my co-workers too! In my free time, I enjoy watching my grandchildren play sports! I think I am their biggest fan next to their parents. I also love to read, knit and cook, plus clean, garden, travel, spend time with friends and sometimes watch a good murder mystery.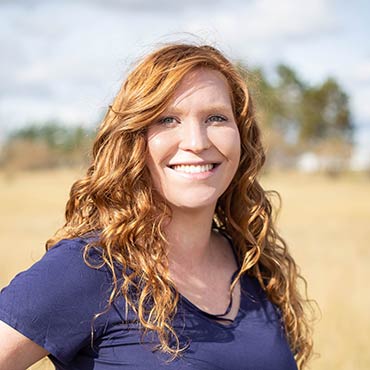 Liz
Receptionist
My favorite part of working at Marshall Orthodontics is building relationships with the people that walk through the door every day. I grew up on a farm outside of Great Falls, and I am grateful to be raising my family in this same area. I am a homebody, so in my spare time, I love being home with my family, as well as enjoying some outdoor adventures – hiking, biking and being in beautiful Big Sky country!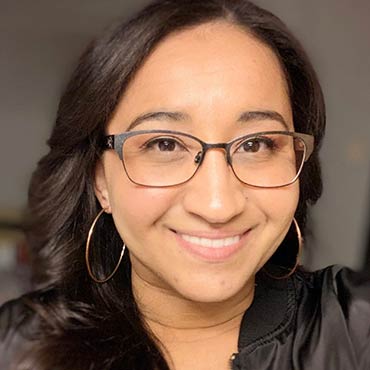 Cassandra
Financial Coordinator
The best part of working at Marshall Orthodontics is getting to know our patients and seeing them go through their treatment. It's great to see the final results and their new smile and confidence! I lived in California much of my life, but am glad to now call Great Falls home. I enjoy cooking, baking, camping and spending time with my family.
Kelsey
Orthodontic Assistant
My favorite part of my job is the interactions I get with our amazing patients every day! Whether it is placing or removing braces, to simple archwire adjustments or scans, I love getting to be with them. The family atmosphere at Marshall Orthodontics is wonderful to be around as well. In the winter, I enjoy skiing, being at our family cabin's and volunteering at our child's school. In the summer you will find us four-wheeling, fishing and camping!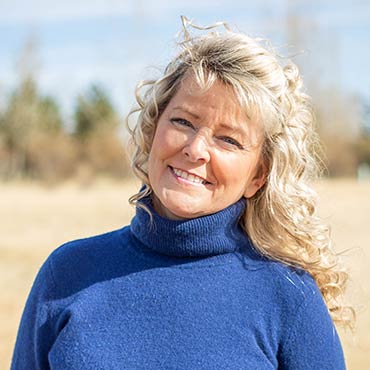 Shawna
Treatment Coordinator & Orthodontic Assistant
Here at Marshall Orthodontics, we have a fun working environment! I love seeing patients' teeth transform into beautiful smiles. I also really enjoy getting to know our patients and hearing about their talents and accomplishments. My family has a beautiful cabin in Monarch where we like to go in our spare time and invite friends and family to join us. I am a native of Great Falls and am grateful for the incredible community and support system we have here.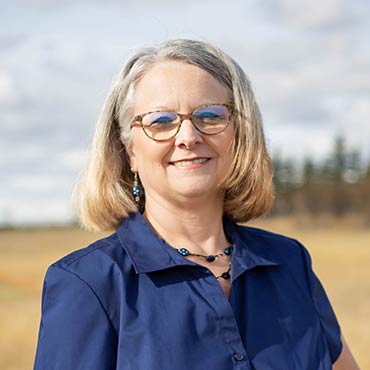 Deana
Orthodontic Assistant & Lab Technician
I have been with Marshall Orthodontics since it started! I enjoy being able to provide support in the lab work we do, but I also like getting to know the patients whenever we can. I am a fan of mini-Dachshunds and have two that are a part of our family. I also enjoy camping, boating, four-wheeling, quilting, crafting and sewing.